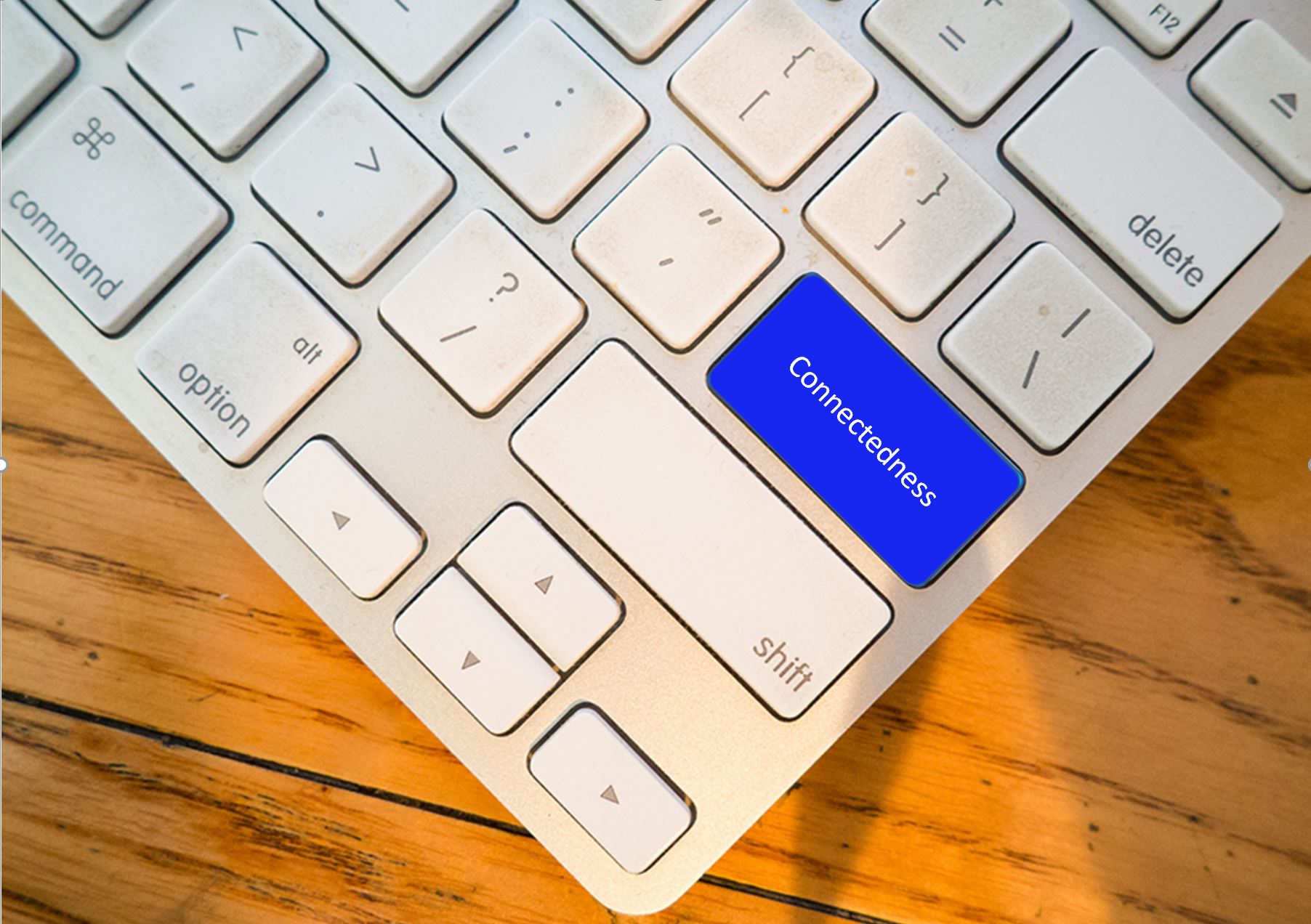 The Institute for Inter-Connected Education (@IICEorg) promotes measurably improved learning, performance, management, and productivity within a learning context. Each customized speaking engagement, training, or consultation will improve teaching and learning, administrative output, organizational communication, or even IT effectiveness.
Through Grants, Connectedness seminars, plenary keynotes, executive coaching, full-scale audits, and/or consultation, IICE seeks to provide a holistic approach to improve the operations of an educational organization by focusing on clear, measurable, and well-communicated goals, ensuring the filter of learning efficacy, while managing organization and/or departmental performance at all levels to achieve those goals.
With a focus on output and productivity, programs drive measurable efficiency, impact the ratio of effectiveness to cost, and pragmatically strategize as well as operationalize workflow. In sum, the Institute for Inter-Connected Education seeks to maximize student outcomes within the budgets available, regardless of department, role, or level, meeting the daunting challenge of improving student performance with diminishing financial resources.
The IICE Institute provides people, process, and technical assistance to organizations by providing high quality information, tools, and implementation support to help participants shift from a "compliance-based" to a "performance-oriented" approach.
What Is Connectedness Anyway?
A connected student is a persistent student. A connected staffer is a loyal staffer. A connected professor is a satisfied professor. A connected alumni is a donating, job wielding alumni.
While not the end-all, be-all, connectedness is a personal, meaningful affinity toward something. What is that something? Well, that's the hard part. People are different. Often, people wish to connect with other people – what Matthew Lieberman calls the "Social Brain" - a powerful, personal phenomena that drives many decisions. But it doesn't mean connecting to just anyone. It means connecting to the right person. But connectedness is not solely about socialness.
People desire connection with ideas and creating new paradigms. The power of TED talks is not about a social connection but an idea connection. Neural connections are promoted with things that are novel and different (assuming they seem reasonably safe) encouraging focus or interest. And finally, people like to connect to things greater than themselves.
Maslow showed us long ago that people have affinity for and desire membership in organizations for which they hold similar values or perceived worth. This is exemplified in loyalty to a sports team, the desire to attend a top ten program, or membership in a Greek organization.
So, the Institute for Inter-Connected Education tries to show leaders how to promote connectedness when promoting learning. Whether a fully formal university, a corporate training organization, or a technologist attempting to connect users to success, the IICE Institute promotes connectedness in practical, impactful ways across an organization.
From bridging siloes to building up teams to ensuring outcomes are met to promoting strengths while mitigating weaknesses, IICE seeks to connect your organization as holistically as possible.
Whether through workshops, speaking engagements, or straight up consultation, we hope you will leverage the Institute for Inter-Connected Education to promote true connectedness at your institution.
See some helpful, inter-connected resources or connect with us through the form below!